References
Wirmax has worked as an HVAC and electrical contractor in several locations in Helsinki and Uusimaa. Take a look at our references and feel free to contact us for further questions.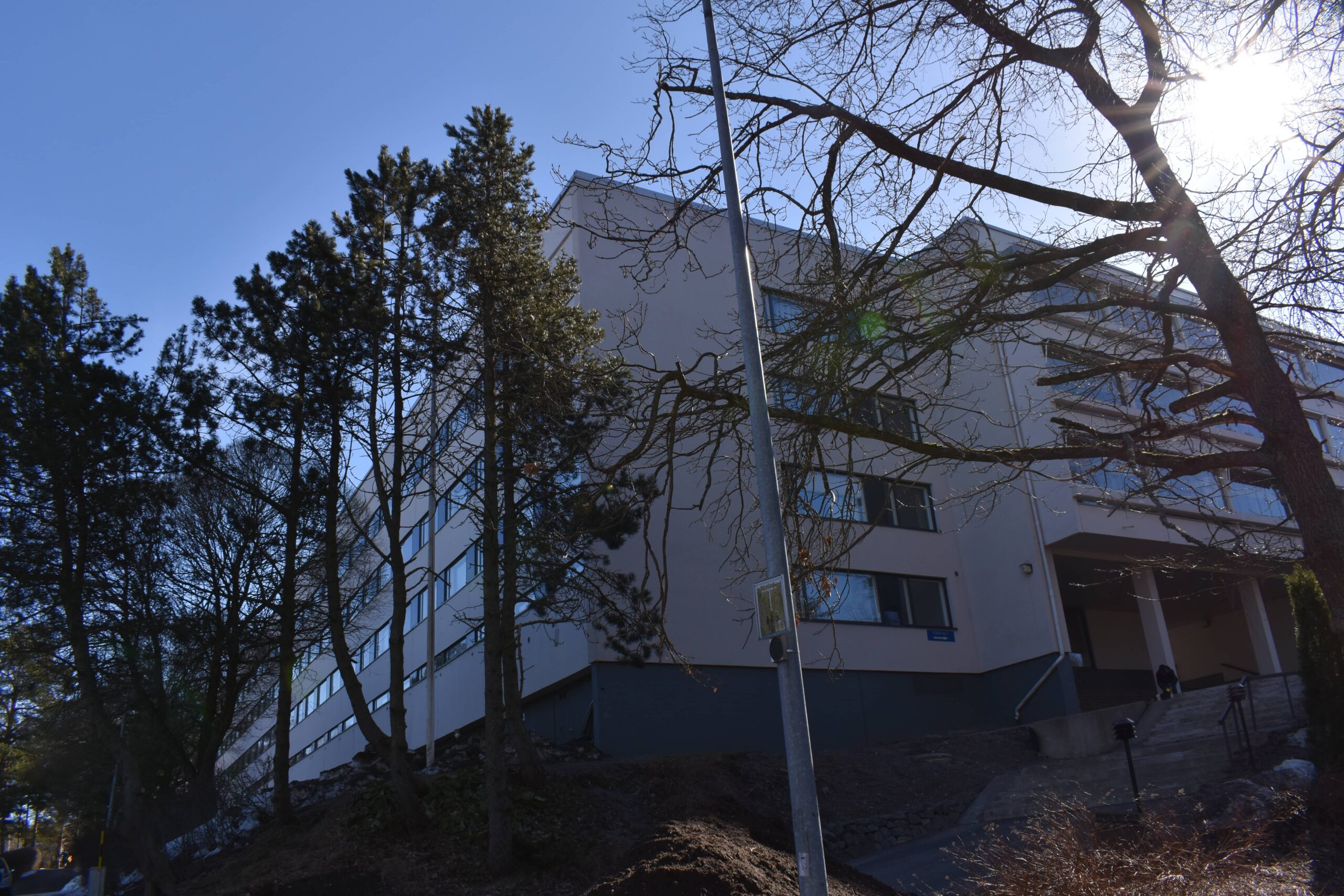 As Oy Kumianpää 1, 2021
Line renovation: Electrical and telecommunications contracting
2 buildings, 80 apartments

Orderer: YIT Talon Tekniikka Oy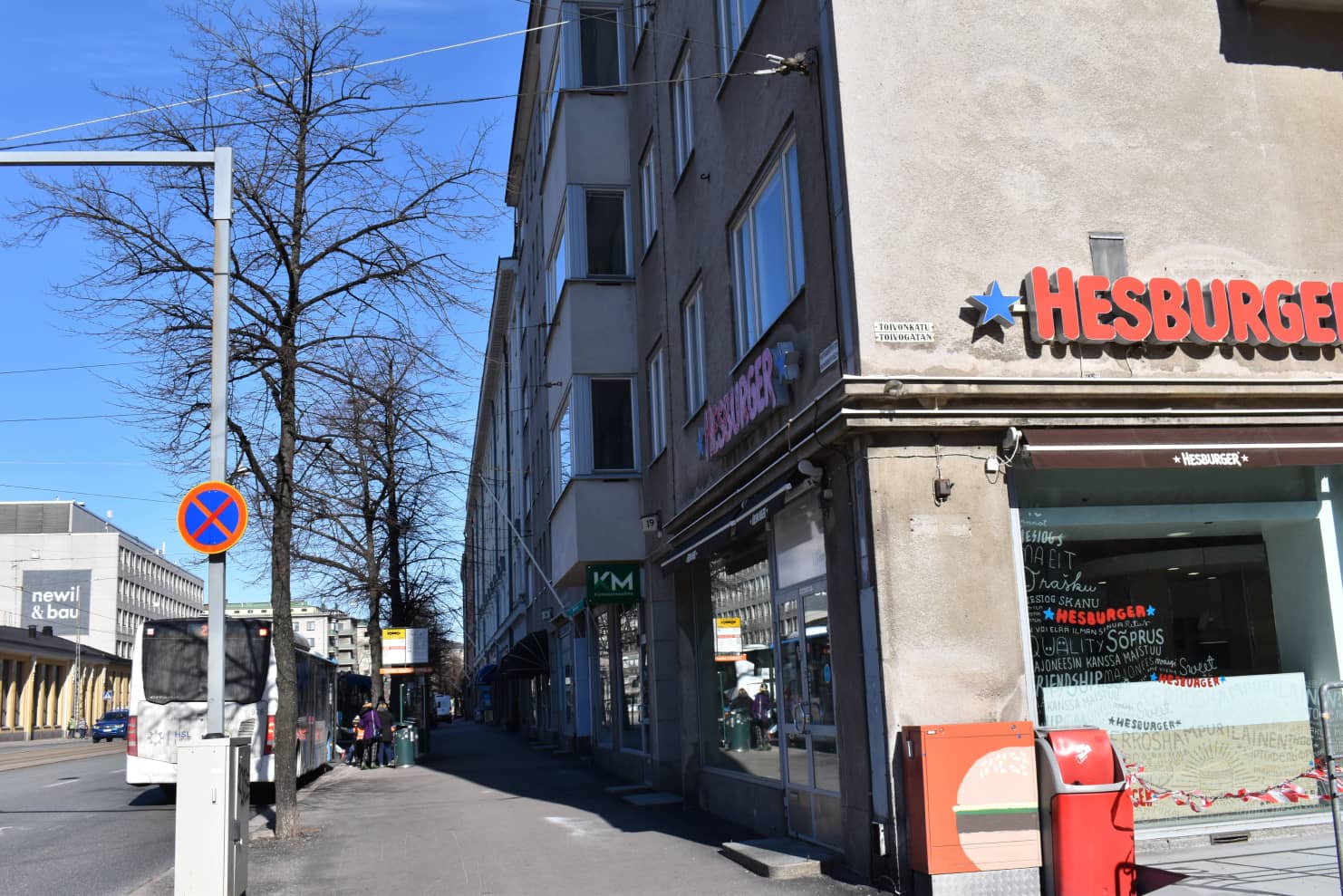 As Oy Mannerheimintie 19, 2021
Main Contractor: Wirmax Oy
Electrical and telerenovation
29 apartments, 4 business premises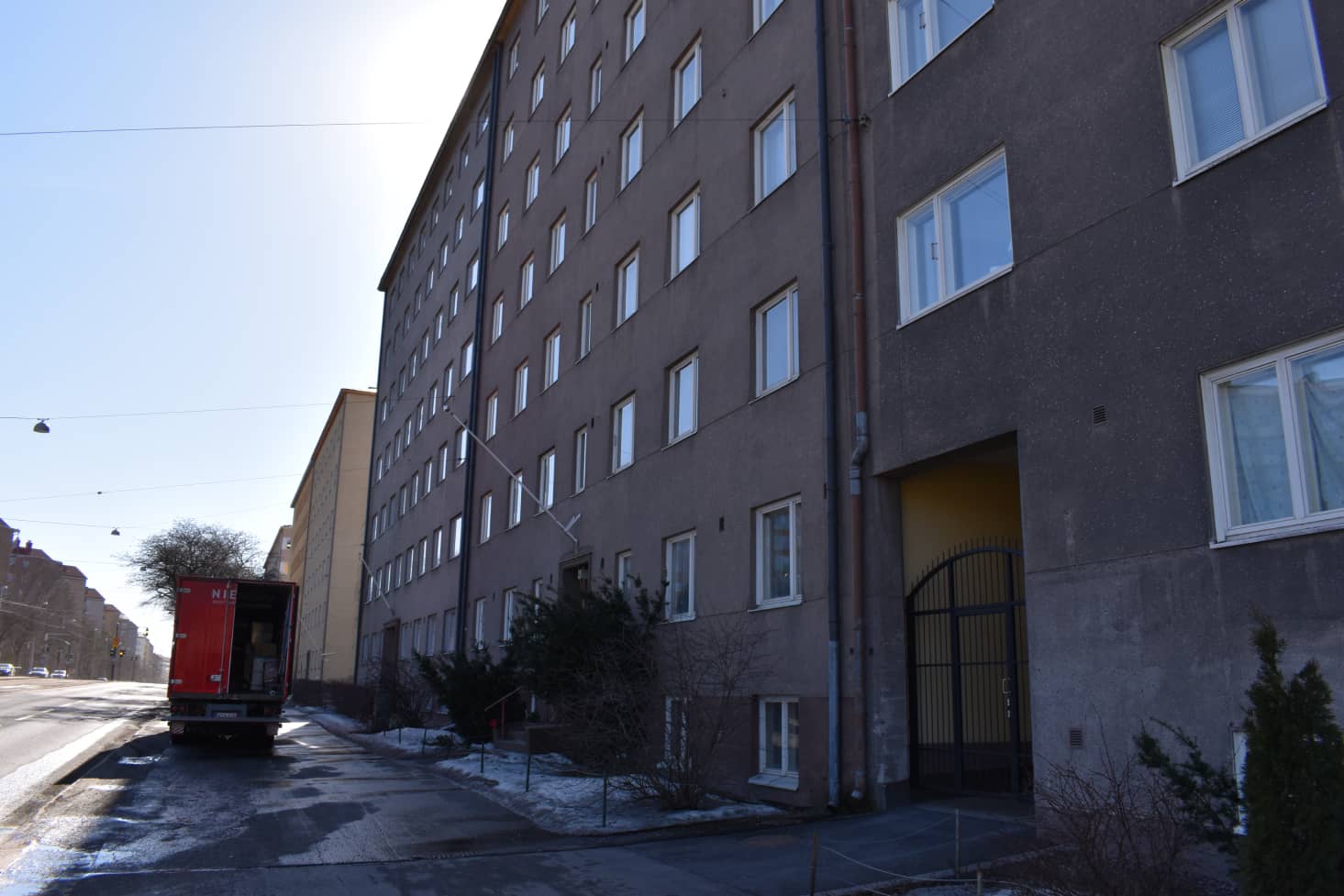 As Oy Mannerheimintie 148, 2021
Renewal of the district heating center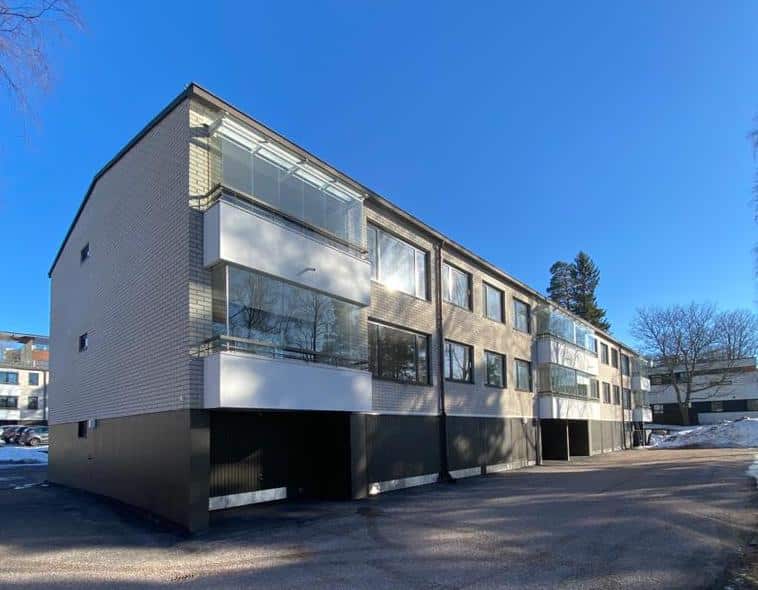 SÄRKINIEMENTIE 10, 2020
Line renovation
Tilaaja: Finnoval Oy.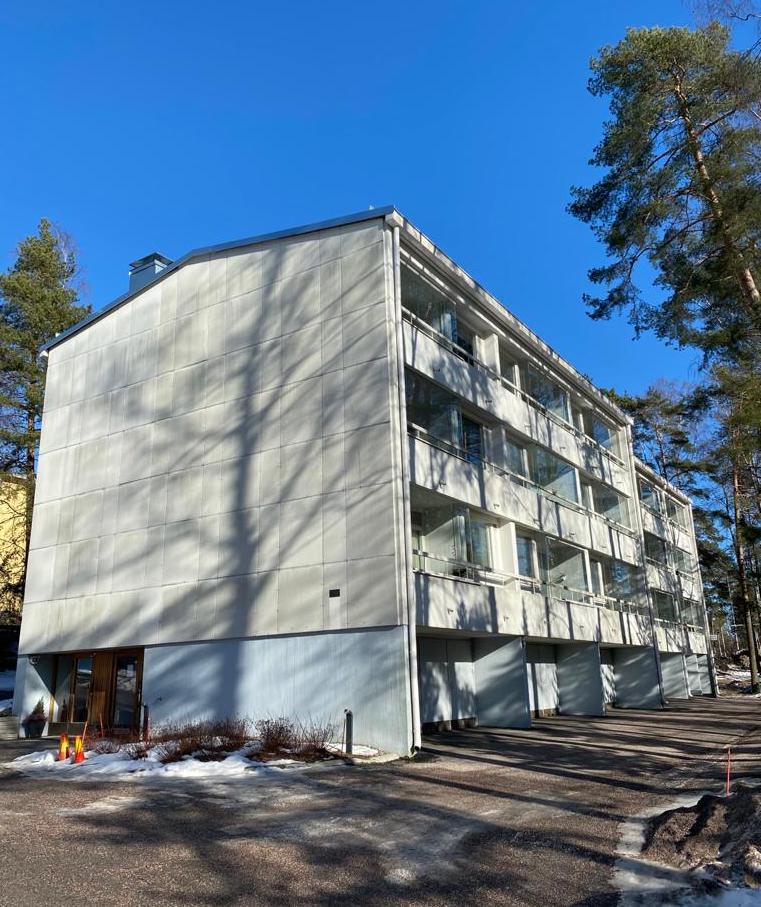 KELOHONGANTIE 2, 2020
Line renovation
Orderer: YIT Talon Tekniikka Oy.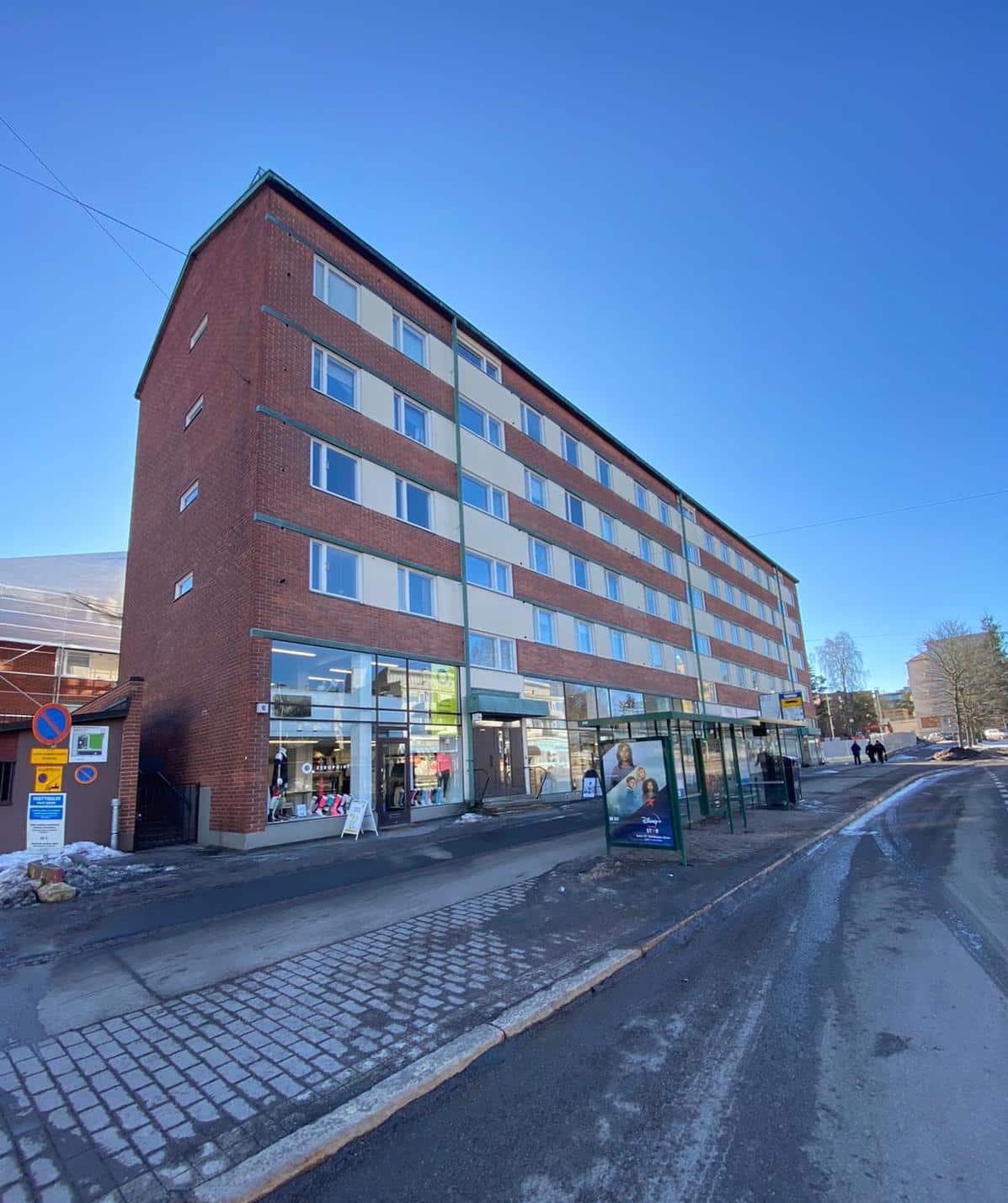 LAUTTASAARENTIE 6, 2020
Line renovation
Orderer: YIT Talon Tekniikka Oy
AS OY PORTHANINHOVI, 2019
Electrical contracting of the line renovation for the site (Porthaninkatu 3).
80 apartments
Orderer: YIT Talon Tekniikka Oy.

Pipeline renovation of the year
Porthaninhovi was chosen as the pipeline renovation site of the year in the year it was completed. The HVAC, electrical and telecommunication systems, as well as toilets and bathrooms were completely renovated at the site. The competition is organized annually by key organizations in the field: Kiinteistöalan hallitusammattilaiset AKHA ry, Suomen LVI-liitto, SuLVI ry, LVI-Tekniset Urakoitsijat LVI-TU ry, Rakennusteollisuus RT ry and Planning and consulting companies SKOL rt.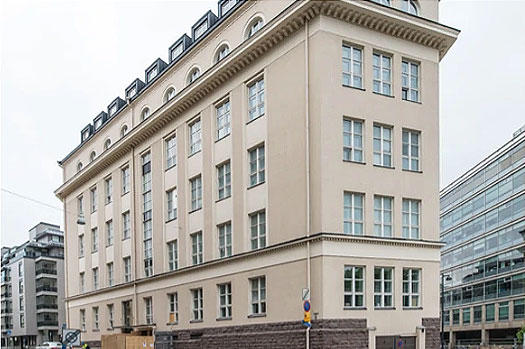 RUOHOLAHDEN KOULU, 2020
Electrical and telecommunications installations for approximately 8000 m2.
Orderer: KRP Oy Koiviston rakennuspalvelu.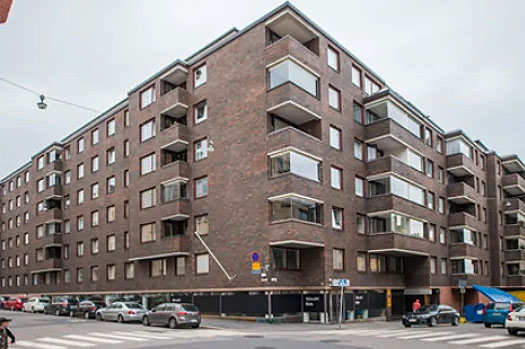 AS OY PIETARINKATU 6, 2020
Electrical contracting of line renovation.
140 apartments
Orderer: YIT Talon Tekniikka Oy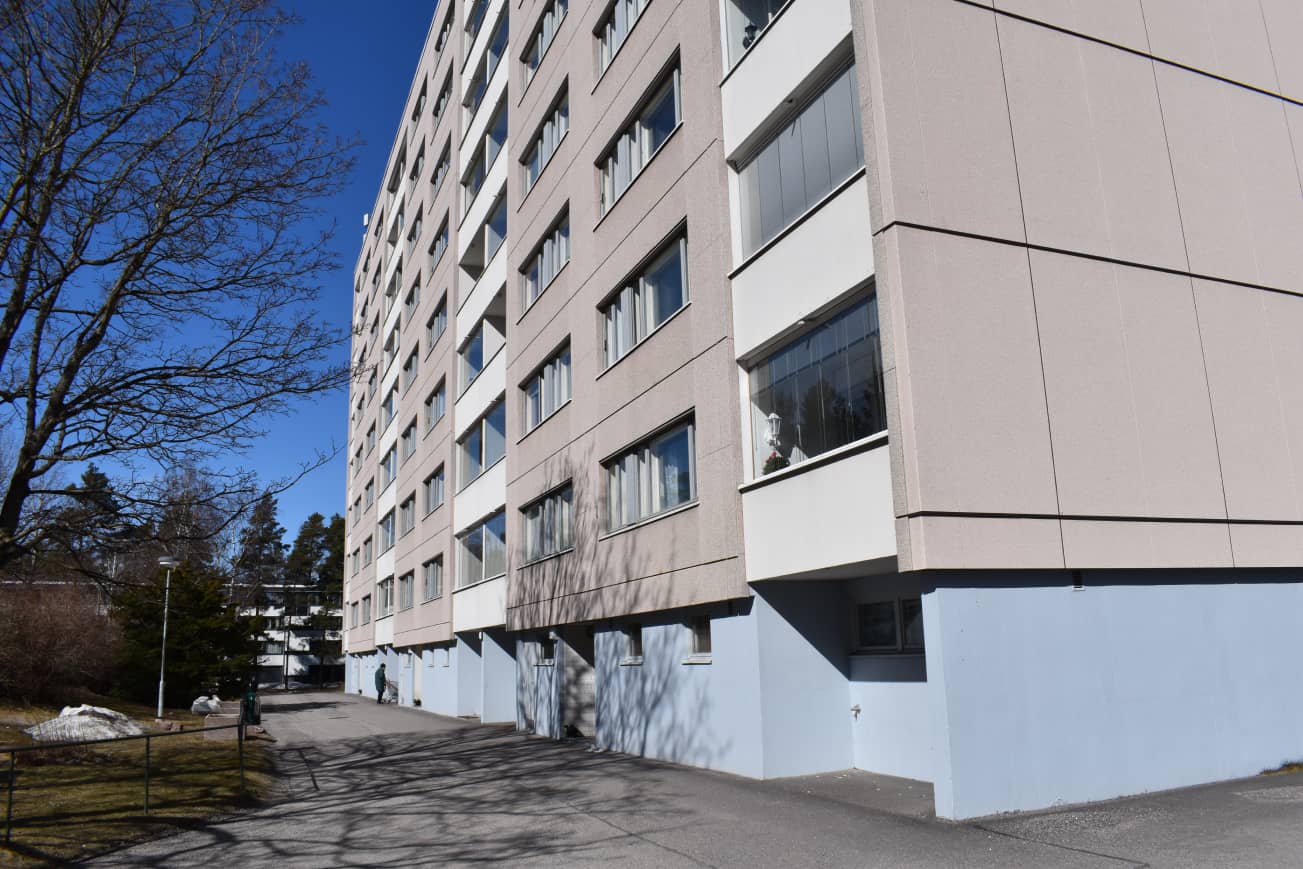 As Oy Kontulankaari 3, 2021
Line renovation: Electrical and telecommunication renovation
168 apartments

Orderer: Consti Talotekniikka Oy