About US
Wirmax is a modern property technology group with a wide range of expertise. We provide heating, water, ventilation, electricity, automation, and security services.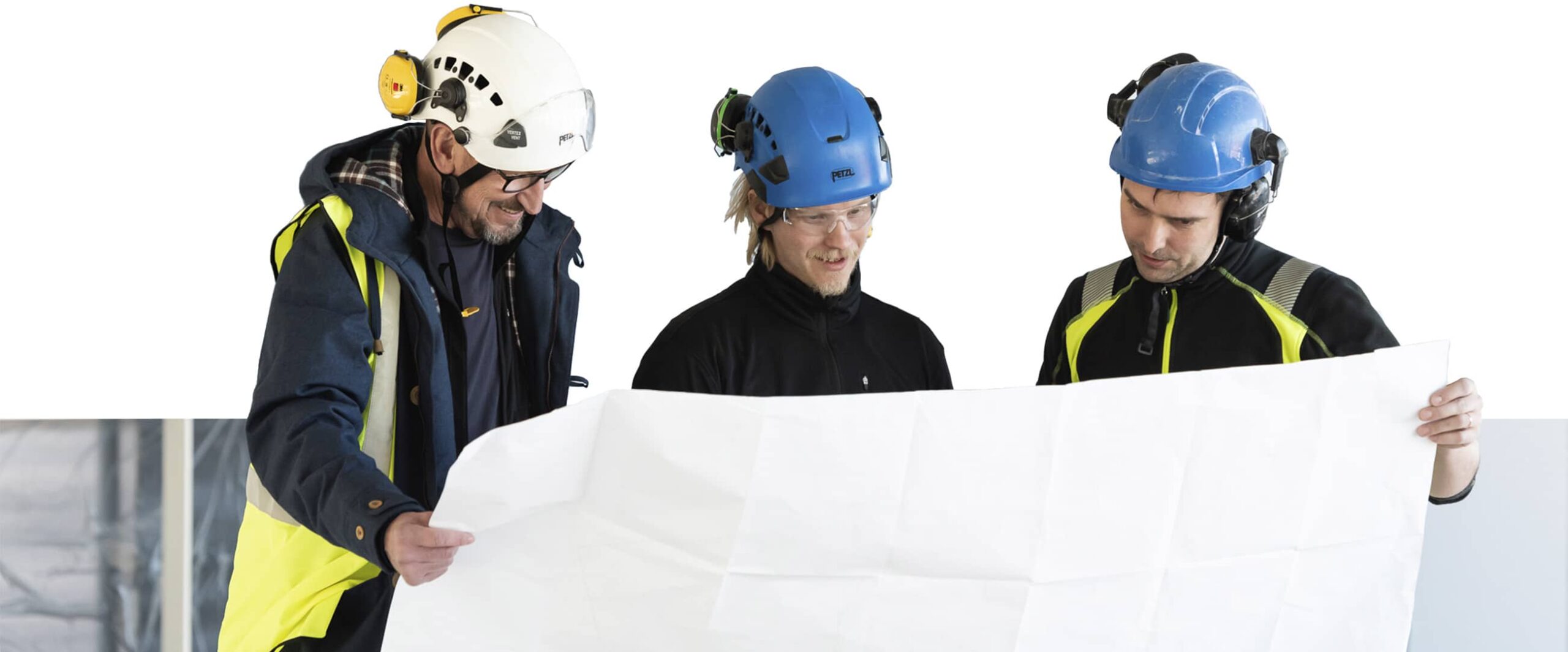 Wirmax Oy
Using technology, we create solutions that improve energy efficiency, which make it easier to maintain properties, reduce the carbon footprint and bring cost savings to property owners. Our offices are located in Helsinki, Jyväskylä and Oulu.
We pay special attention to the quality, details and transparency of our service. At the core of our operations is digital enterprise control, which is used to manage work efficiently and in real time. The service produced is always documented digitally.
Our story
Wirmax is founded by an entrepreneur Tommi Isopahkala in 2007. Back then Wirmax was a company with 5 electricians operating in the capital area of Finland. Wirmax increased the number of electricians little by little and in 2017 the first HVAC installer started at Wirmax. In 2019, Tommi brought in his friend, Jarkko Niemikorpi, as a partner.
In 2020, the number of HVAC installers increased when the HVAC maintenance of YIT Talontekniikka joined Wirmax. 2021 Wirmax made its first acquisition when it acquired Areste Oy, an electrical installation shop with a turnover of one million. In the same year, Wirmax expanded its operations to Jyväskylä by setting up an electrical installation unit there. In 2022, Wirmax also started HVAC installation operations in Jyväskylä.
At the beginning of 2022, Wirmax already made its second acquisition when it bought Gane Oy while expanding its service offering to automation and security technology services nationwide. Today, Wirmax employs more than 100 property technology professionals serving its customers in Helsinki, Jyväskylä and Oulu.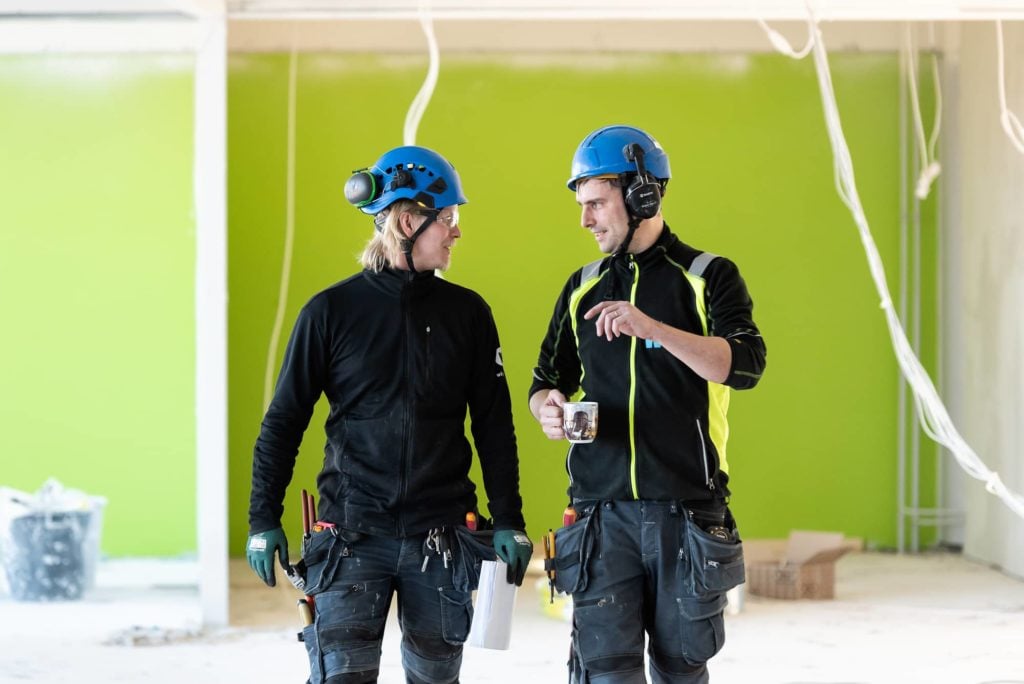 Sustainable property technology solutions
Responsible thinking guides our daily activities. We want to encourage our employees and partners to think responsibly, both in working life and in their free time. Responsible and sustainable solutions are important to us, and we strive to develop our own operations primarily with these values ​​in mind.
Open jobs
Wirmax is growing rapidly and we are constantly looking for new experts for both electrical installation and HVAC maintenance work. Join a top team where you have fun and work has meaning!