Sustainable Building Engineering Solutions
Wirmax is a modern building technology group. Our goal is to offer the best service, be the most developing, responsible and sustainable company in the field. We want to renew the building technology industry with the latest technology by making building technology simple.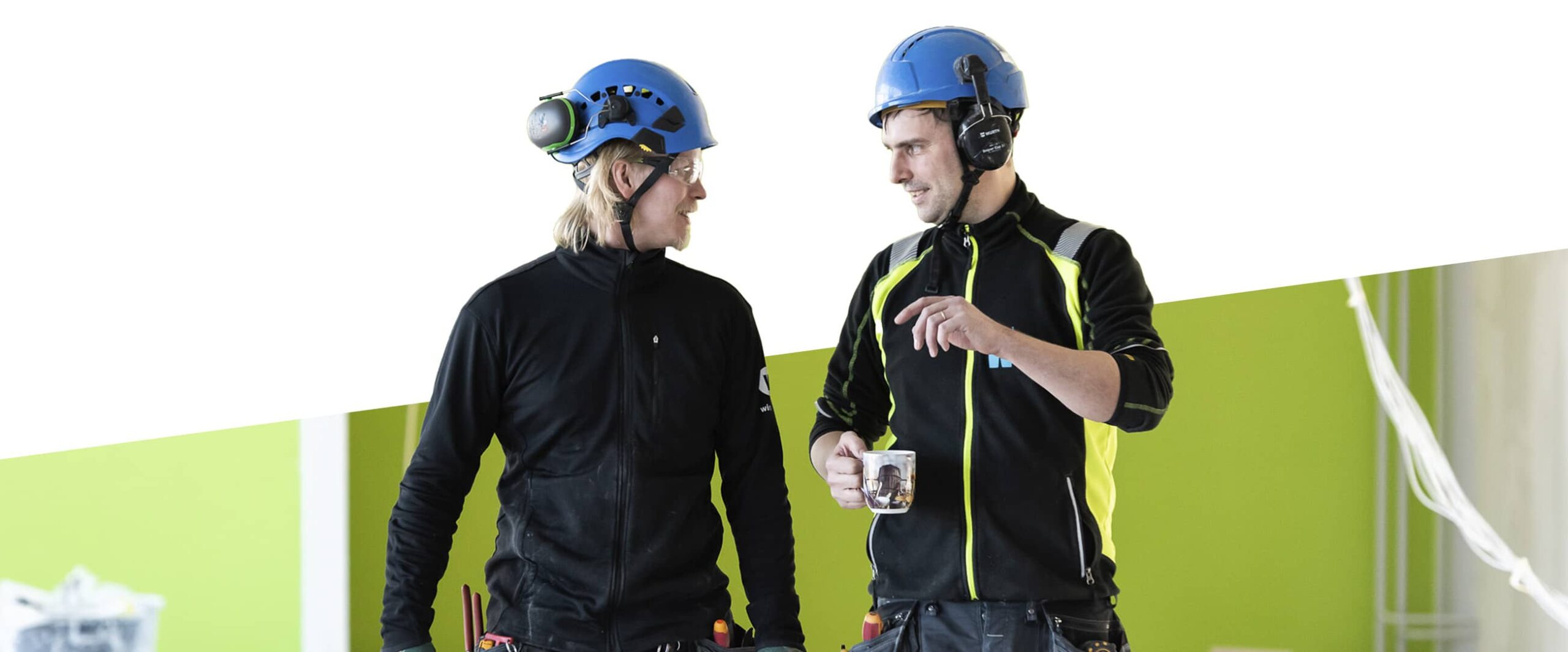 Wirmax Oy – a reliable partner in technically demanding building technology
We offer a comprehensive service in the field of building technology. We handle HVAC, refrigeration, security and automation solutions in properties. Using technology, we create solutions that improve energy efficiency, which helps maintaining properties, reduce the carbon footprint and bring cost savings to property owners.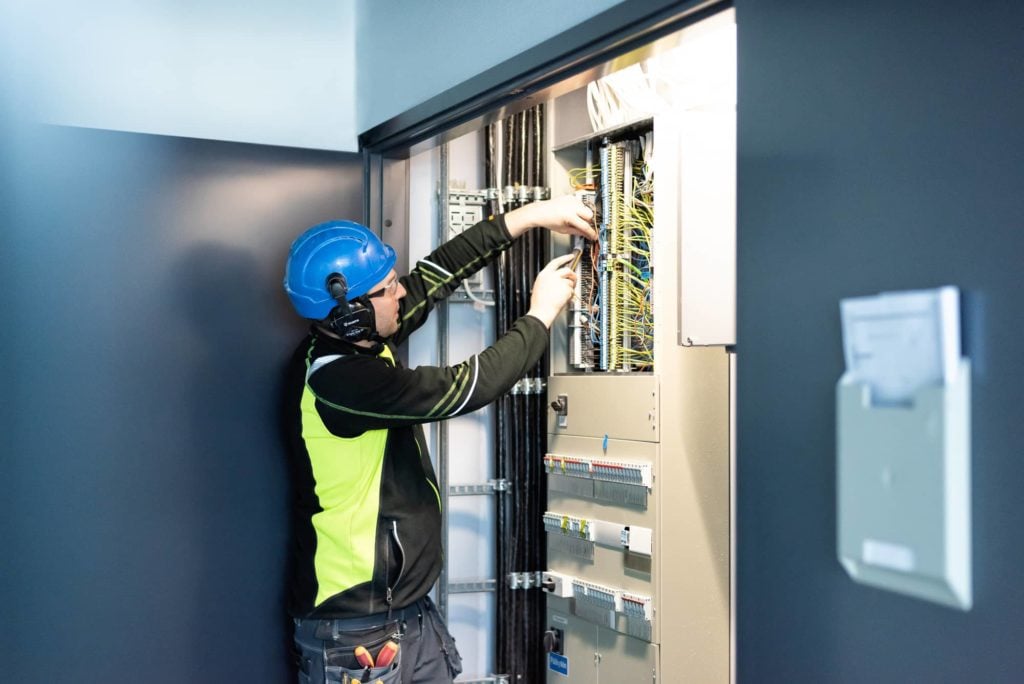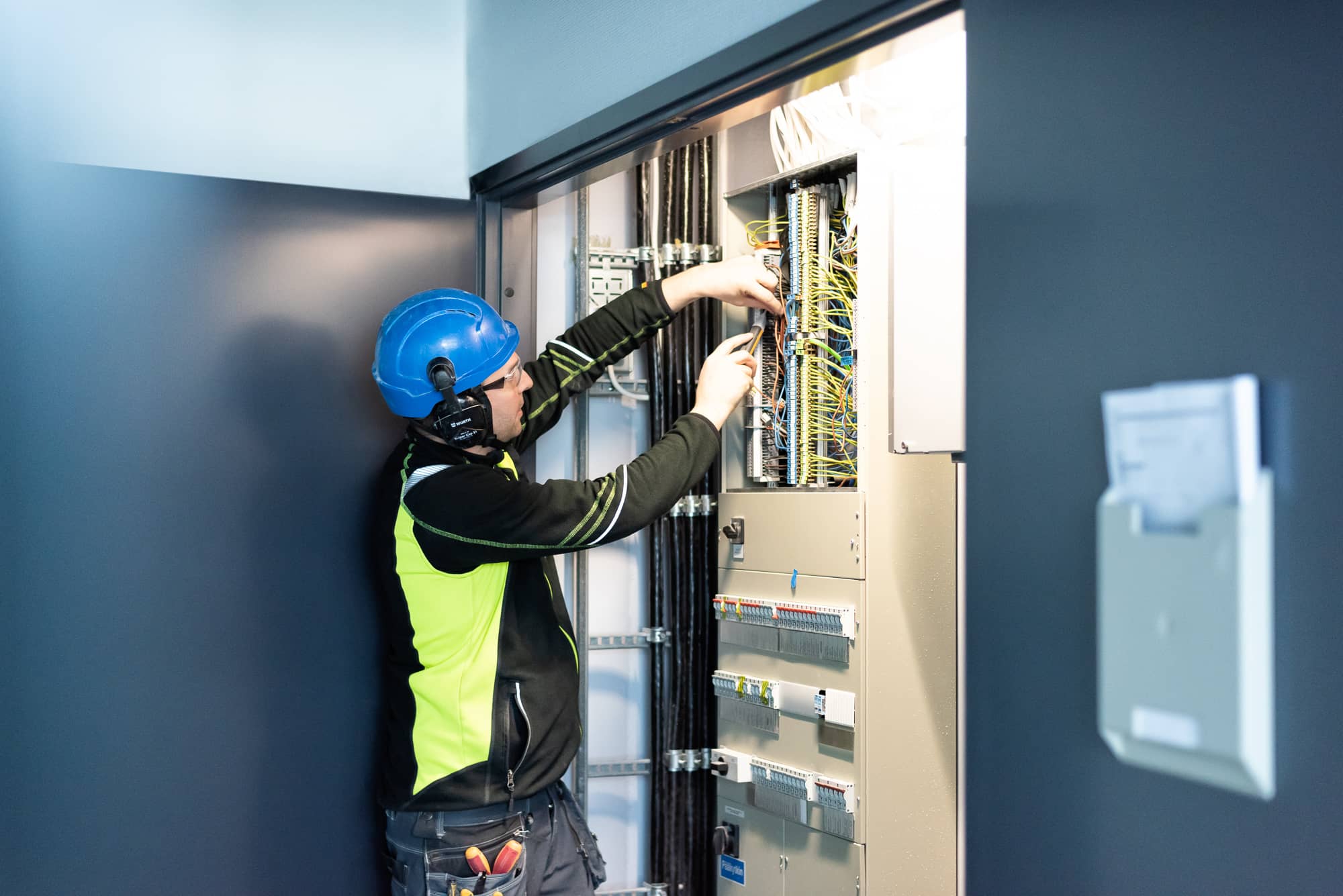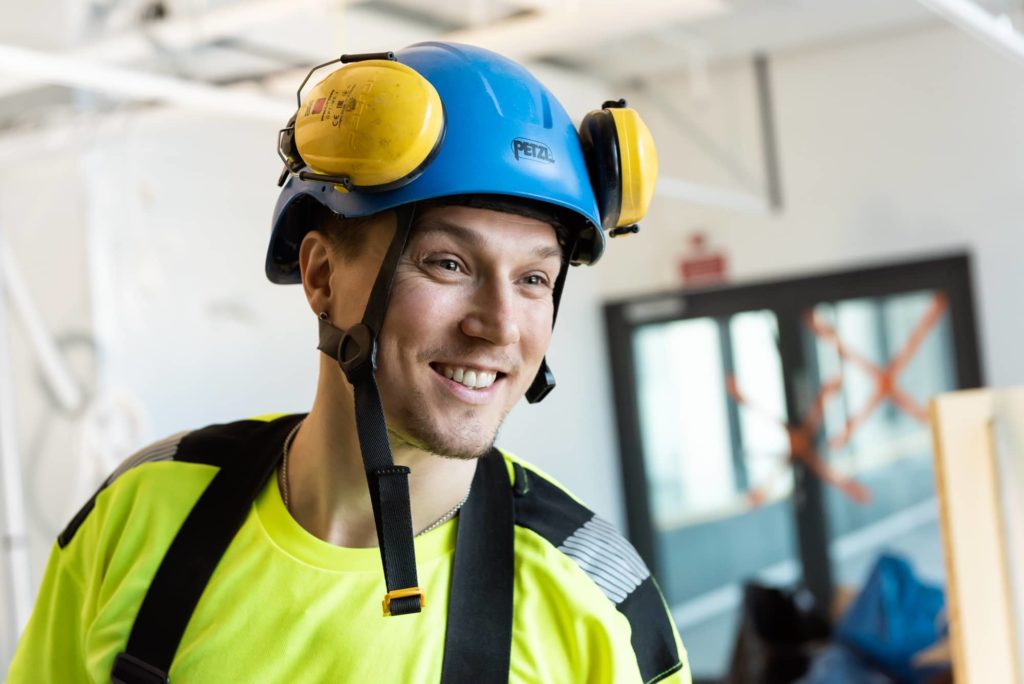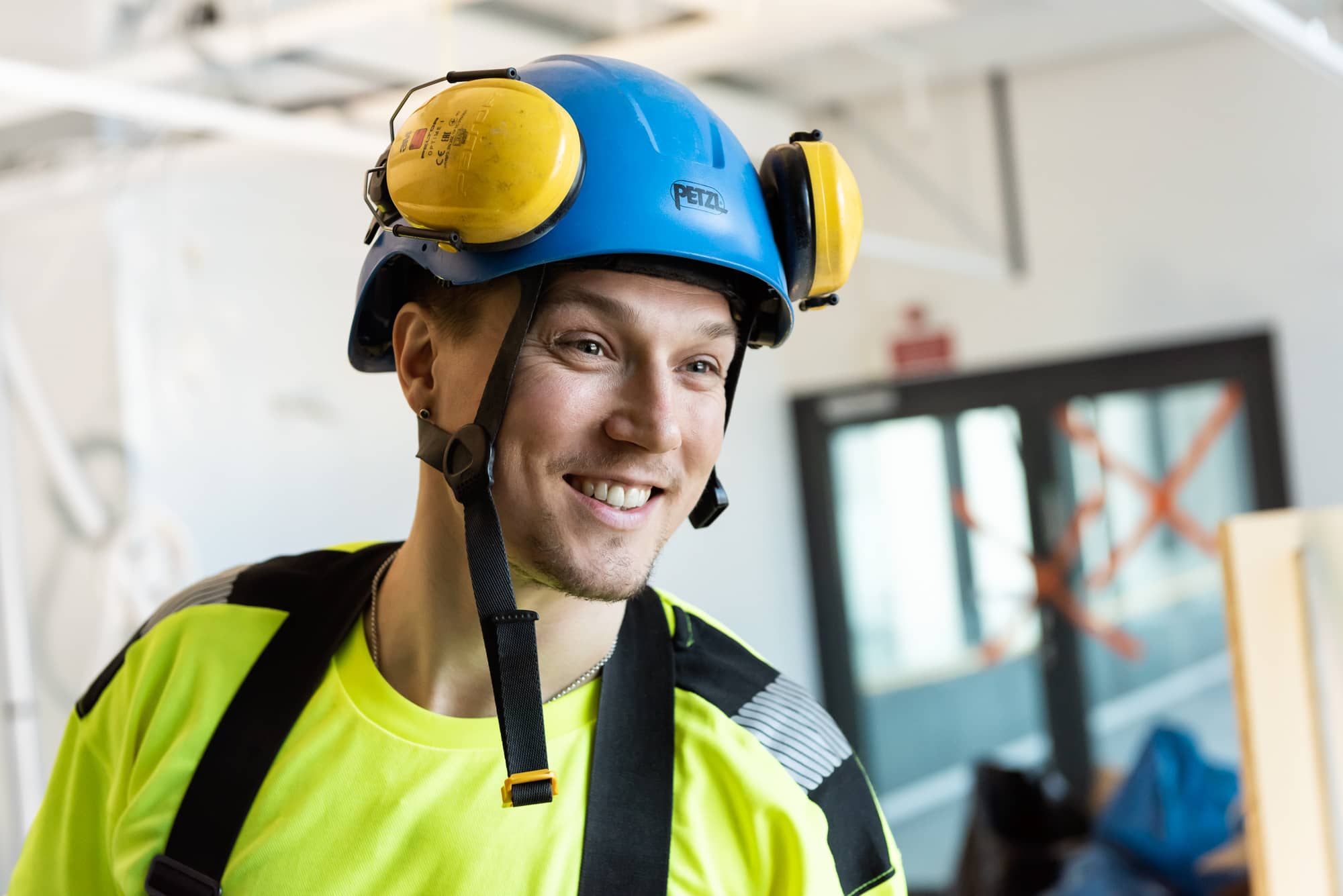 Sustainable operations Through Technology and automation
Modern technology, process automation, remote monitoring and maintenance contracts free up resources and help to verify possible malfunctions in time. Regular property tours guarantee carefree living for the property owner. Building a property is a big investment and its proactive maintenance is not only profitable but also responsible.
Sustainable Together
Responsible thinking guides our daily activities. We want to encourage our employees and partners to think responsibly, both in working life and in their free time. Responsible and sustainable solutions are important to us and we strive to develop our own operations primarily with these values ​​in mind.
We also want to help property owners switch to more sustainable solutions. By this we mean moving to a more modern, energy-efficient, automated environment that reduces the carbon footprint. Repairing old systems and hardware with new, environmentally friendly solutions that meet modern sustainable development requirements is essential.
Wirmax is involved in promoting and helping to achieve these sustainable development goals when switching to lower-emission alternatives.
Environmental Responsibility
W want to act responsibly and support our beautiful nature and environment by complying with environmental legislation regarding everything we do.
We always try to recycle as much as possible, as well as use recyclable materials. We recycle the construction waste generated from our work and invest in quality and durability in terms of our work clothes and work tools.
We use durable work clothes produced in accordance with the values ​​of sustainable development, which our employees can recycle at the recycling point of the work clothes store. Work clothes are recycled in the best possible way, depending on their condition.
The modern equipment supports the principles of responsible business operations. Our service vehicles, which consume less fuel and are well equipped, guarantee a fast and efficient service, thus avoiding extra times. Optimizing service runs reduces car emissions, improves the efficiency of our installers, reduces costs and makes our operations more and more sustainable.
Our goal is for Wirmax's fleet to run solely on renewable energy by 2025. If everything goes well, we will soon start testing the first electric service vehicles.
Employee Wellbeing
Employees' well-being and coping are a central part of our operations. At Wirmax, we give everyone an equal opportunity to advance and succeed. As an employer, we try to be as flexible as possible, taking into account the life situations of our employees.
Employee well-being and motivation are the basis of everything we do. We offer our employees the opportunity to train and develop their skills alongside work. Our multidisciplinary offering also enables apprenticeships, which we can offer to employees within our company. We want to support and encourage our employees to develop their skills. Our employees are always welcome back if they choose to take the path of gaining experience or learning.
Contact us
We are on duty around the clock. Contact us by phone or using the form. We will contact you soon.