Contact information
Wirmax Oy
Business ID: 2796977-8
Areenankuja 1 G, 00240, Helsinki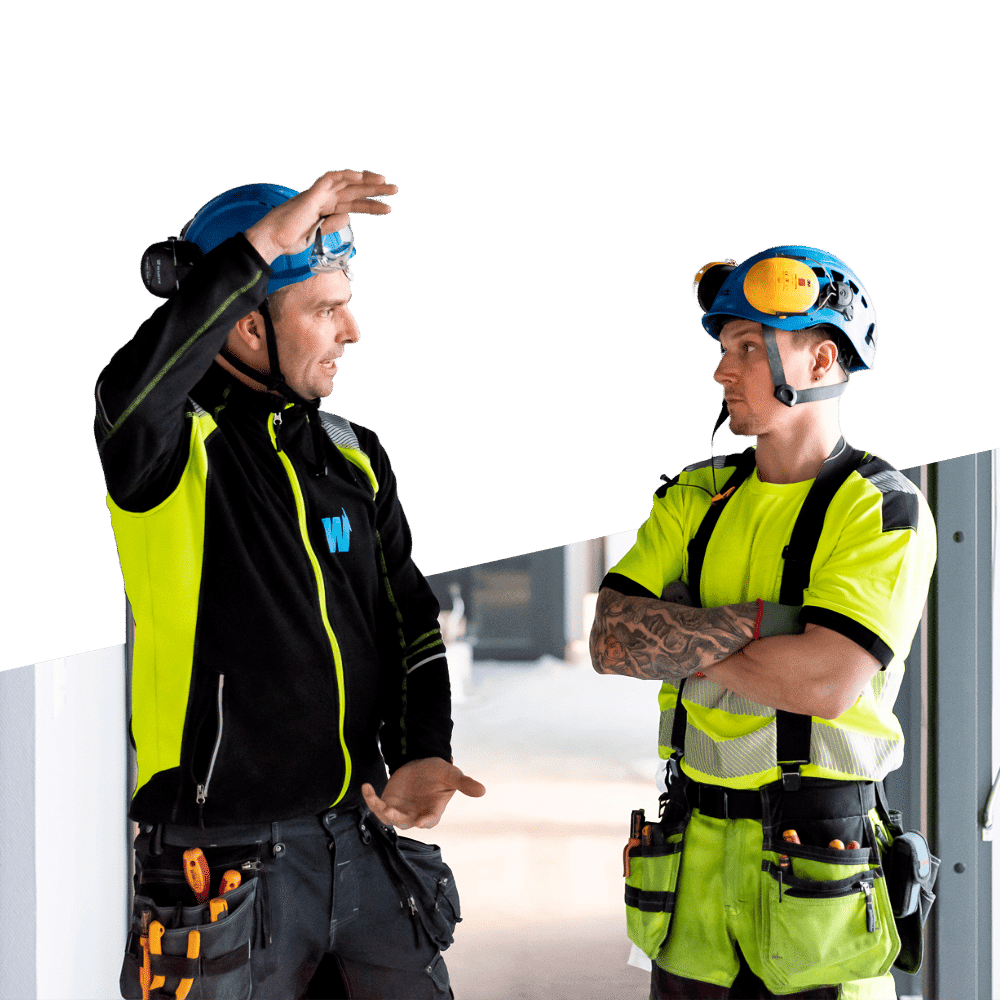 Helsinki
09 428 274 70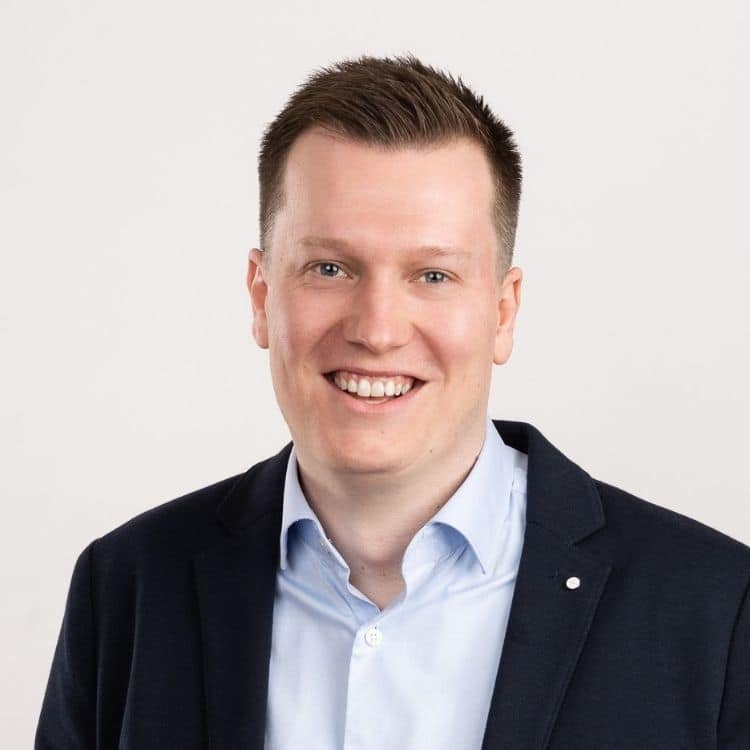 Antti Nevala
Sales
+358 50 430 1522
antti.nevala@wirmax.fi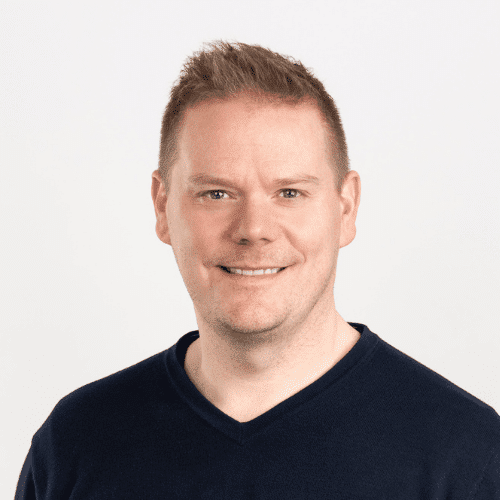 Jarkko Niemikorpi
CEO
+358 40 544 6035
jarkko.niemikorpi@wirmax.fi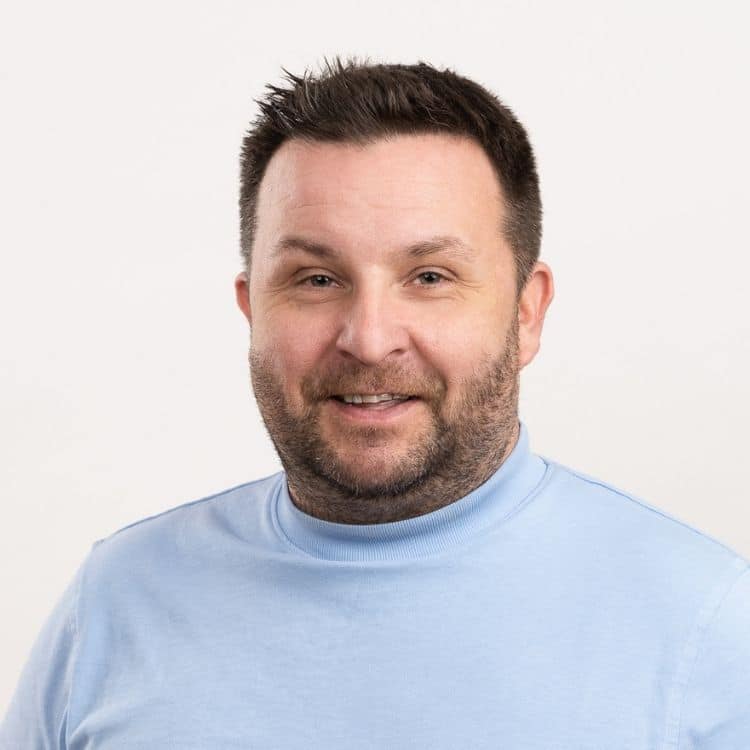 Tommi Isopahkala
Production Manager
+358 50 314 1841
tommi.isopahkala@wirmax.fi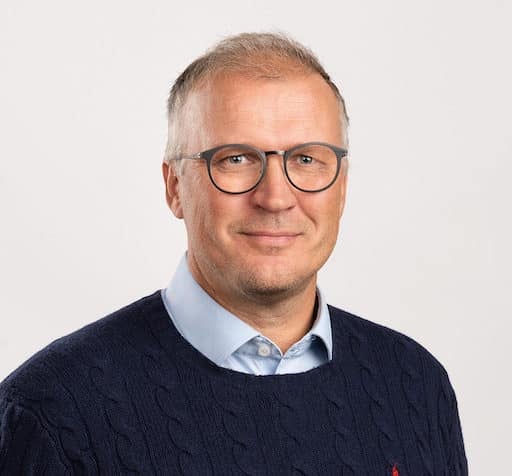 Sampo Kautto
Director of Development
+358 40 535 3601
sampo.kautto@wirmax.fi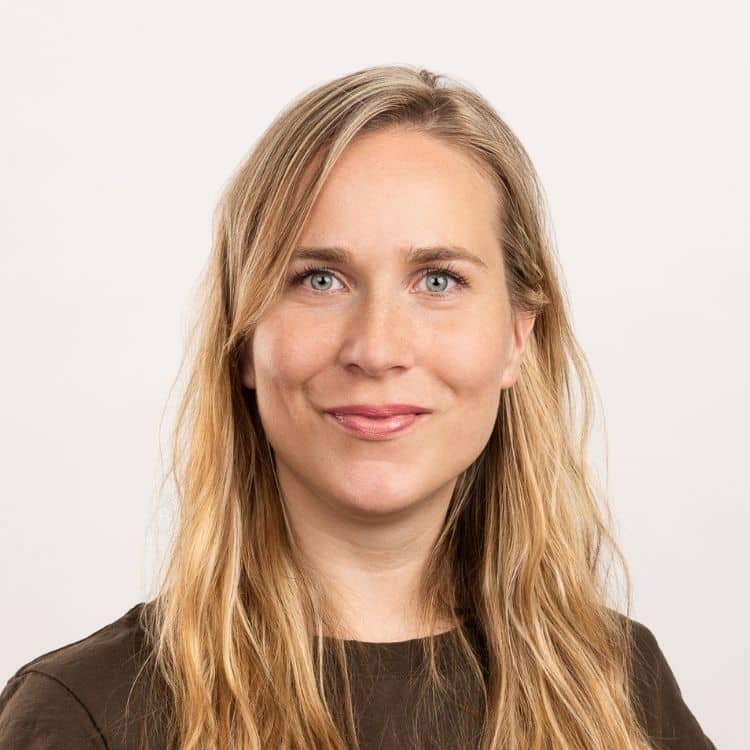 Mikaela Kokko
HR & Administrative Manager
+358 50 406 5131
mikaela.kokko@wirmax.fi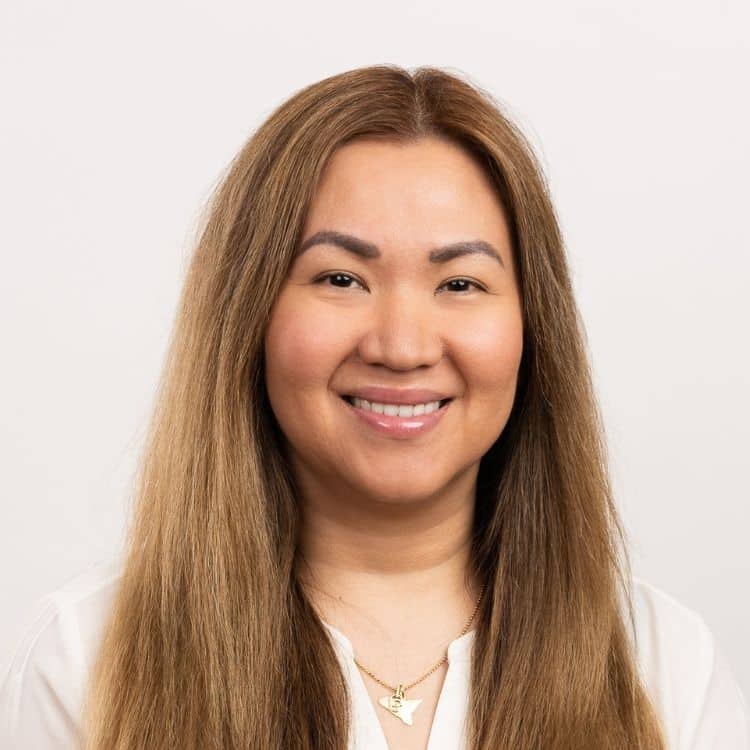 Mai Pham-Kari
Invoicing
+358 44 979 4744
mai.pham-kari@wirmax.fi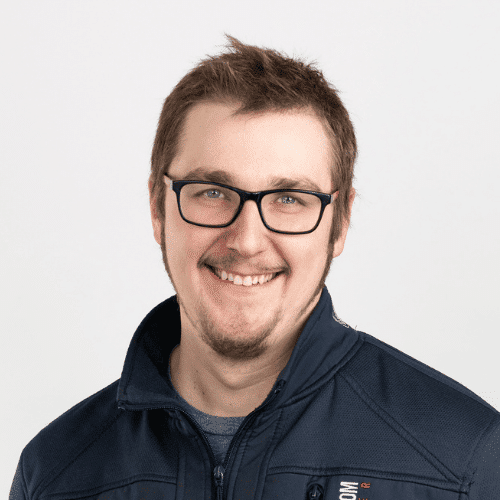 Oskar Nyberg
Electrical Maintenance Manager
+358 50 538 9378
oskar.nyberg@wirmax.fi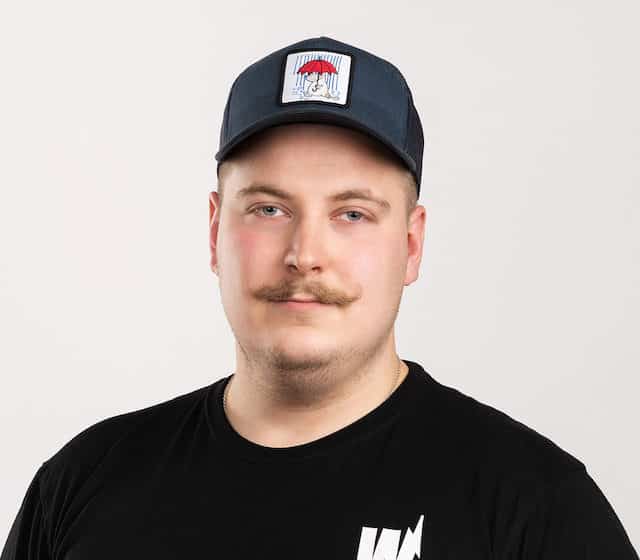 Niklas Holmström
Electrical Contracting Manager
+358 50 470 7941
niklas.holmstrom@wirmax.fi
Aki Humalajoki
Electrical Contracting Manager
+358 40 0174 650
aki.humalajoki@wirmax.fi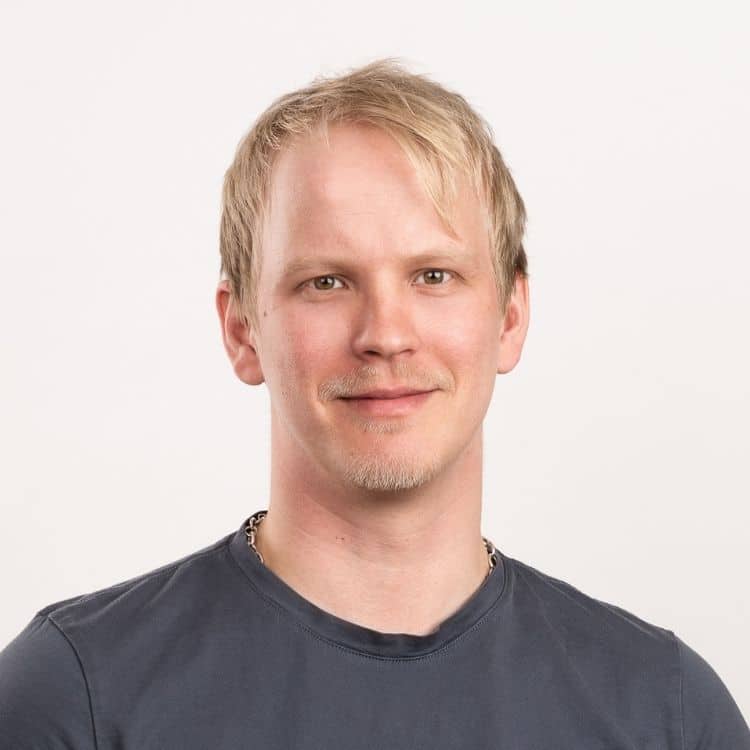 Lari Kurtti
HVAC Manager
lari.kurtti@wirmax.fi
+358 50 468 1404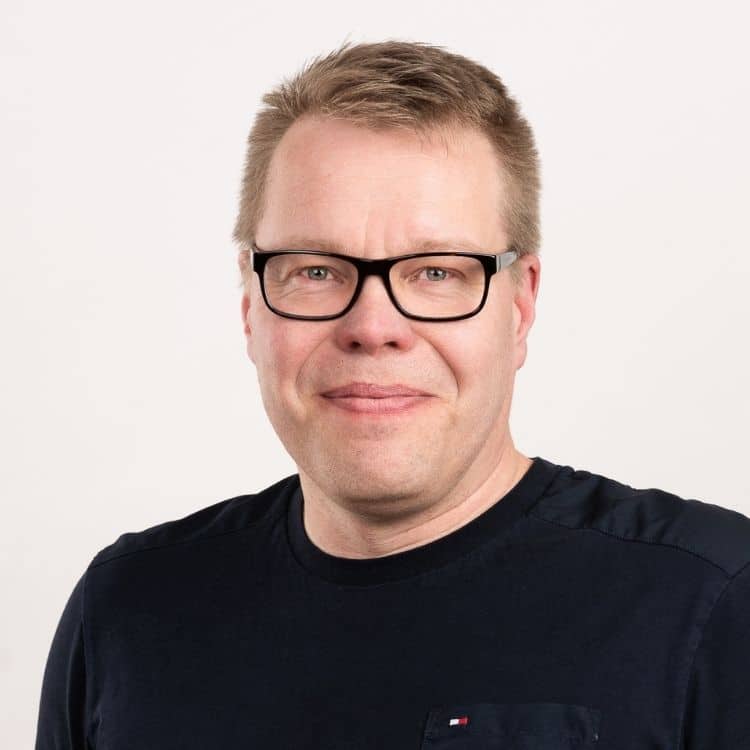 Jukka Kärkkäinen
Sales, Automation
+358 44 489 0001
jukka.karkkainen@gane.fi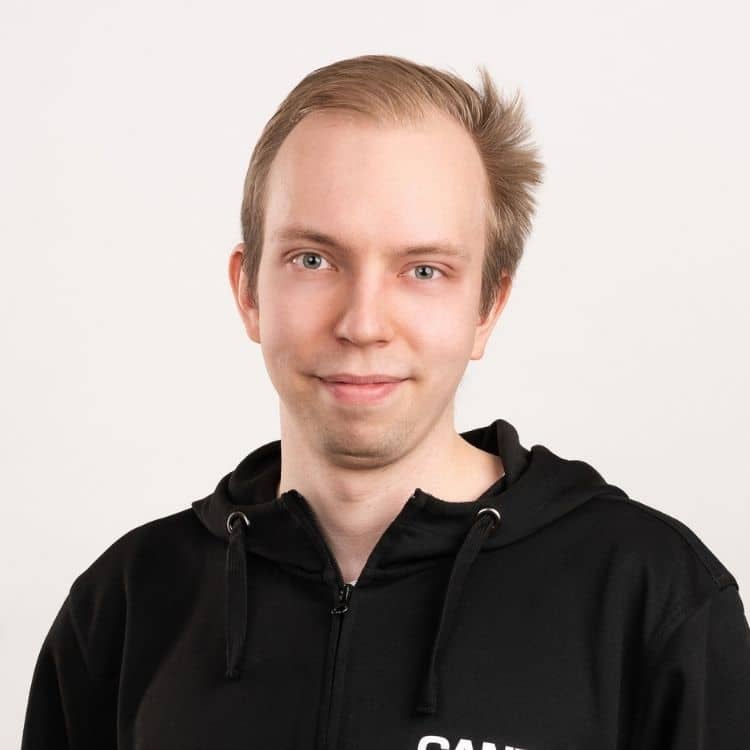 Sami Holm
Project Manager, Automation
+358 44 489 0015
sami.holm@gane.fi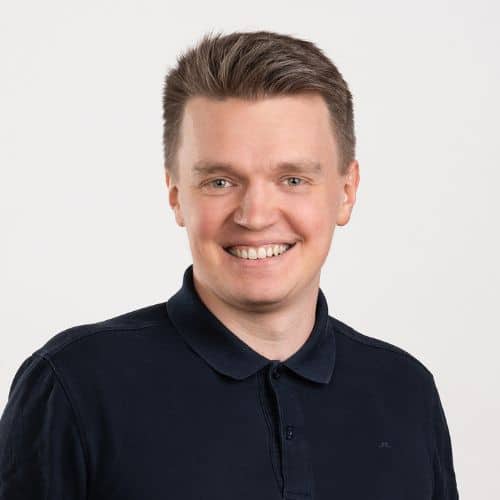 Pasi Savola
Solar Energy Systems
+358 50 350 9639
pasi.savola@wirmax.fi
Oulu
02 0730 9200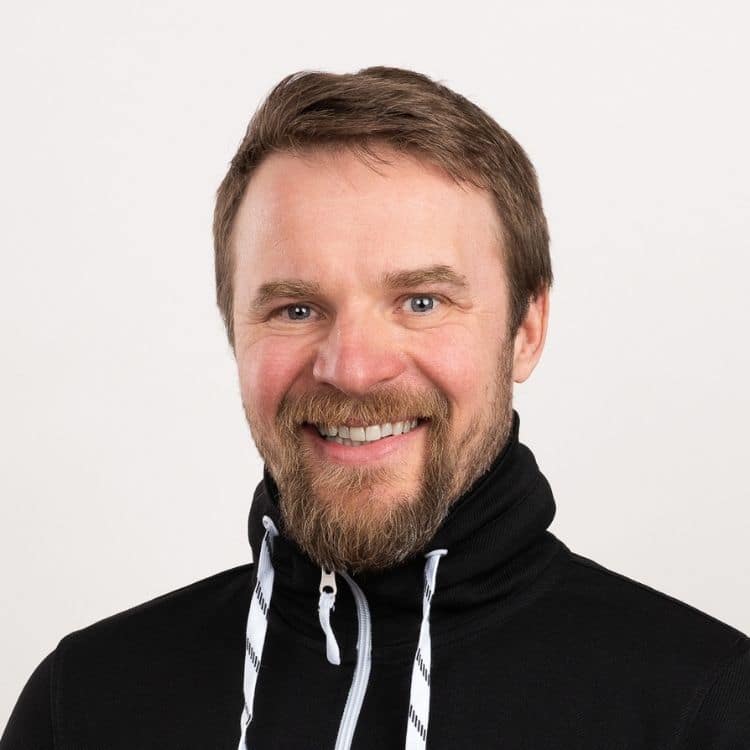 Antti Väyrynen
Security Technology
+358 44 489 0002
antti.vayrynen@gane.fi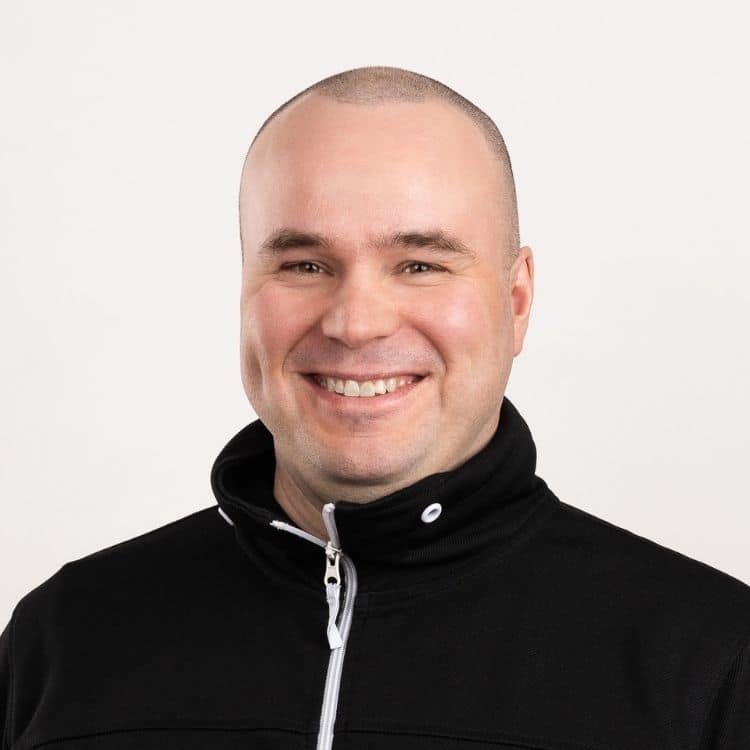 Tommi Äijälä
Automation & Electricity
+358 44 489 0003
tommi.aijala@gane.fi
Jyväskylä
014 547 7300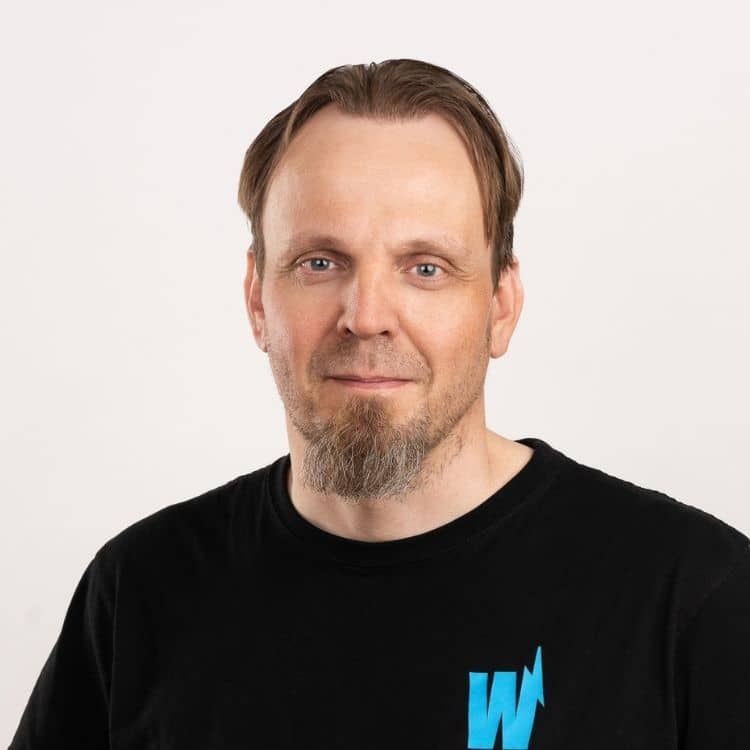 Jaakko Karjalainen
Electrical Manager
+358 50 4420 488
jaakko.karjalainen@wirmax.fi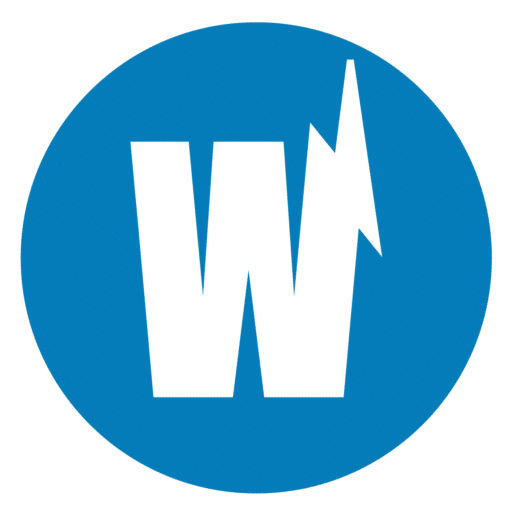 Antti Kovanen
HVAC Manager
+358 50 570 9967
antti.kovanen@wirmax.fi
Wirmax Invoicing information
Online invoices
We hope that you send your invoices primarily as online invoices. Processing online invoices is faster, more reliable and cheaper for both sender and recipient than processing paper invoices.
Operator: Maventa

Service ID: 003721291126
E-address: 003727969778003
Operator ID when sending from banking network: DABAFIHH
Paper invoices
In order for our scanning service to target your invoice, this billing address must also be printed on the invoice itself, not just on the envelope. Nothing but invoices should be sent to this billing address:
Wirmax Oy
PL 16112
00021 LASKUTUS
Email scan address:
003727969778@procountor.apix.fi
Conctact us
Contact us using the form below. We respond to you within one day.