Building technology Specialists at your service 24/7
Wirmax is a modern building technology group with a wide range of expertise. We provide heating, water, ventilation, electricity, automation, and security services.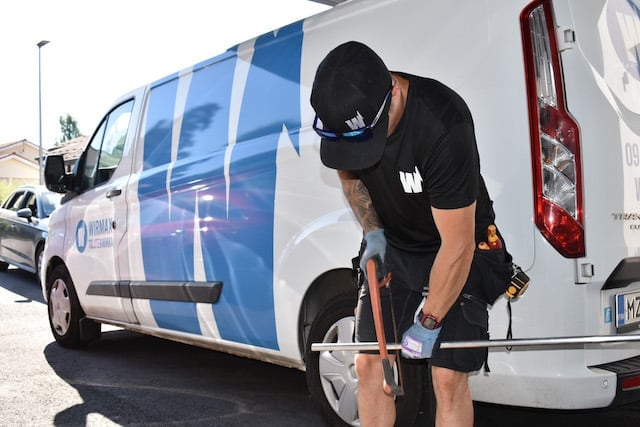 Order a plumber
Book an installation time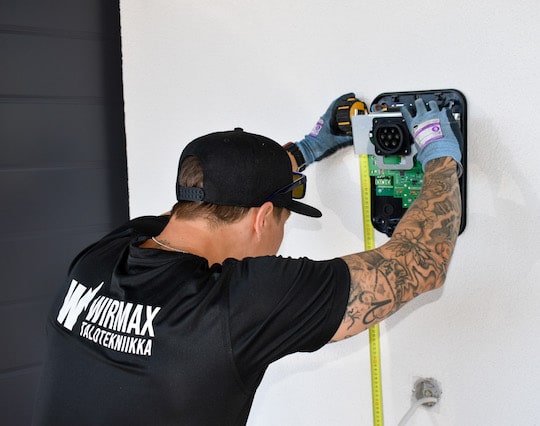 Order an electrician
Book an installation time
We pay special attention to the quality, details and transparency of our service. At the core of our operations is digital enterprise control, which is used to manage work efficiently and in real time. The service produced is always documented digitally.
Book maintenance 24/7
Wirmax's plumbers and electricians will help you with all your home maintenance and repair needs. We serve quickly and flexibly – and we always arrive at the agreed time.
About us
We are an entrepreneur-driven, innovative growth company. We grow profitably at an annual rate of more than 40% and employ more than 100 building technology professionals. In 2022, we will have a turnover of around 12 million. Our offices are located in Helsinki, Jyväskylä and Oulu.
Using technology, we create solutions that improve energy efficiency, which make it easier to maintain properties, reduce the carbon footprint and bring cost savings to property owners.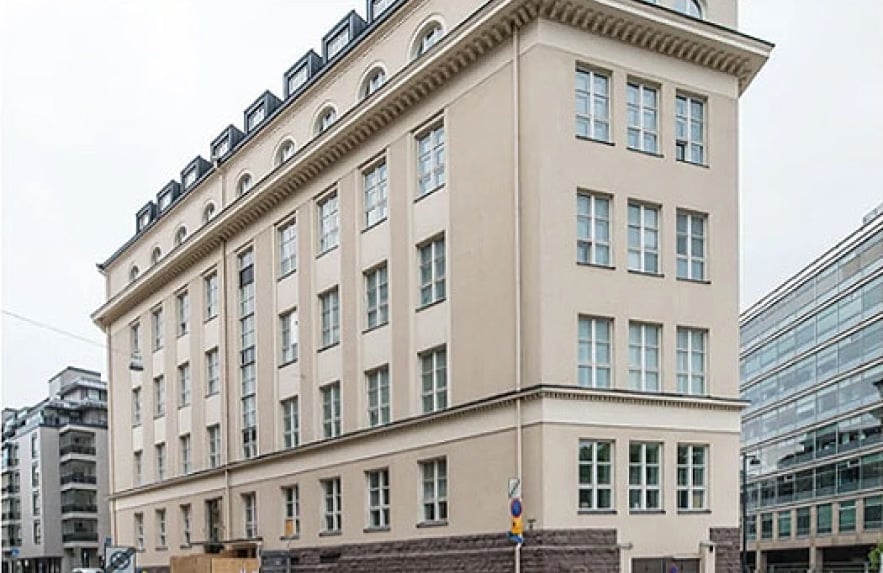 References
Our customers are Finland's largest property owners, building societies, property maintenance companies, construction companies, furniture suppliers and private customers. Check out our references for contracting and building technology.
current Topics
Wirmax has acquired the majority of shares in Fiksusähkö Oy, a company that builds solar power plants. Fiksusähkö Oy makes…
Tukes reminds of the risks associated with old accumulator tanks. Accumulator tanks should be replaced at certain times and installation…
Contact information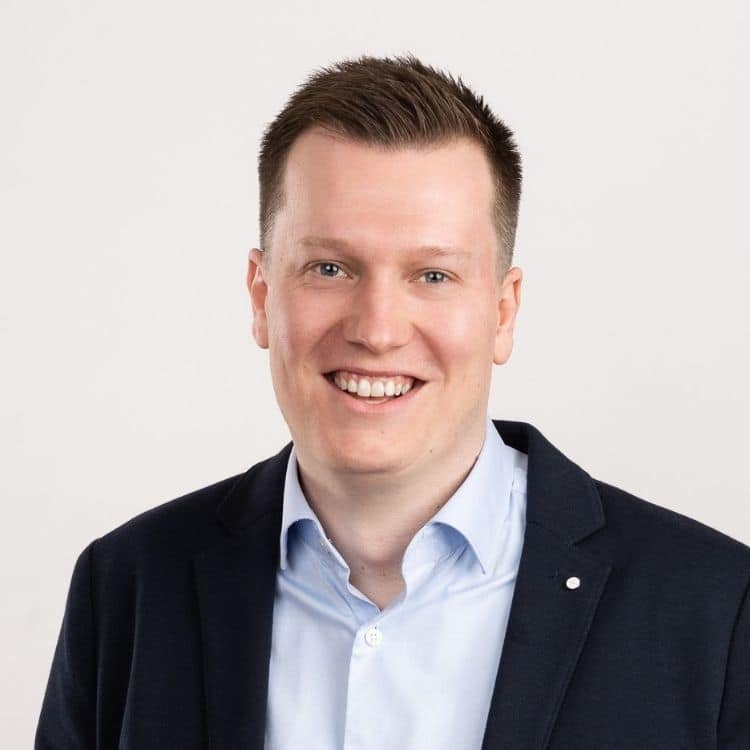 Antti Nevala
Sales Director
+358 50 430 1522
antti.nevala@wirmax.fi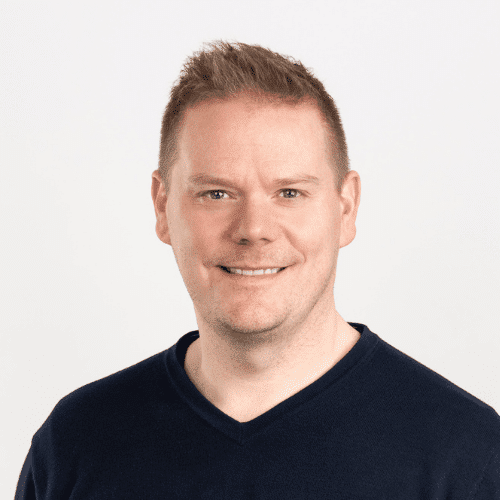 Jarkko Niemikorpi
CEO
+358 40 544 6035
jarkko.niemikorpi@wirmax.fi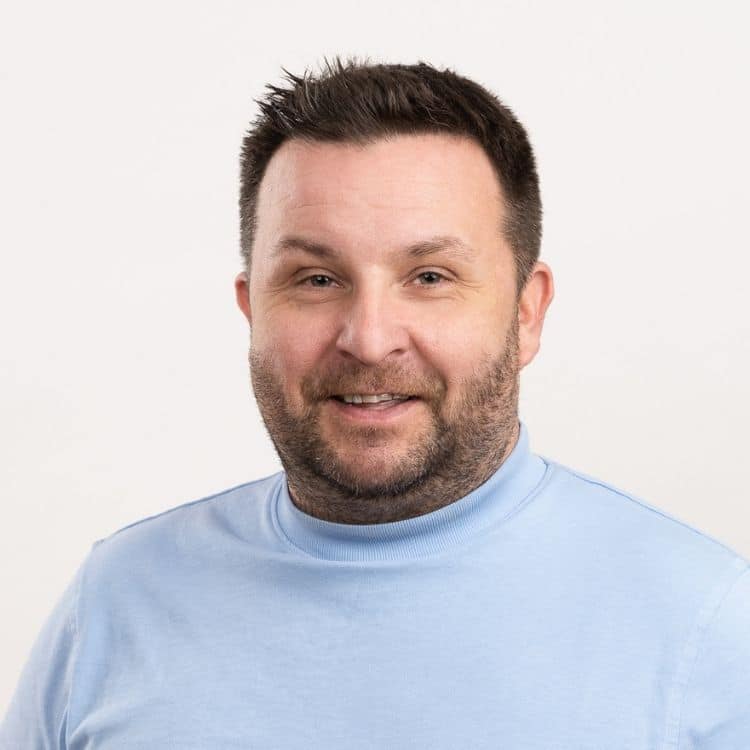 Tommi Isopahkala
Production Director
+358 50 314 1841
tommi.isopahkala@wirmax.fi
Do you have questions? Contact us!
Contact us using the form below. We respond to contacts within one day.